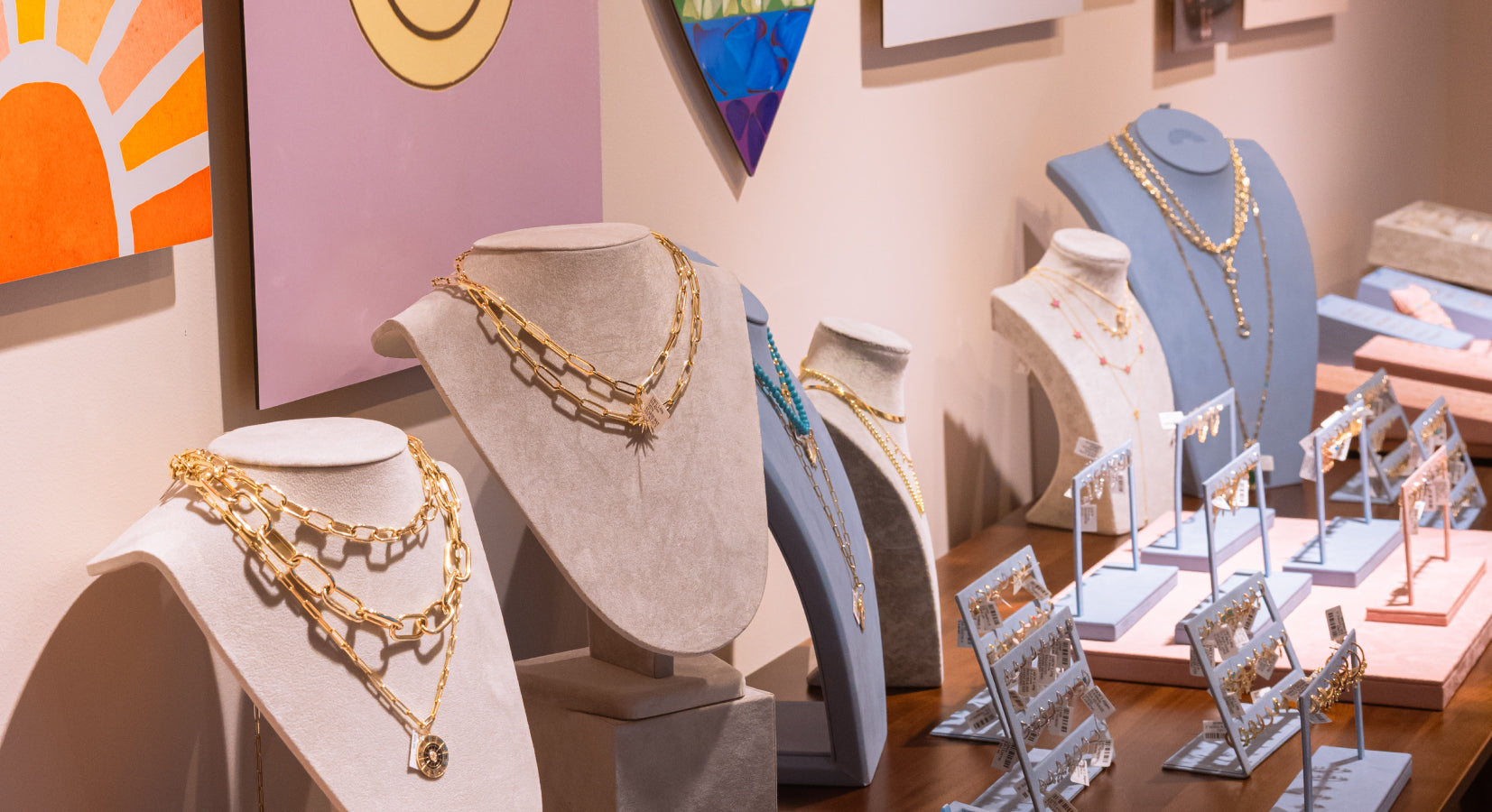 Need that friend-to-friend advice?
Book your Virtual Appointment
Our Sparkle Masters are always ready to assist you with style tips or by simply showing you the pieces in their full real size.
This is a place where you can choose gifts, ask any doubts you may have, custom-order or help creating your own stacks.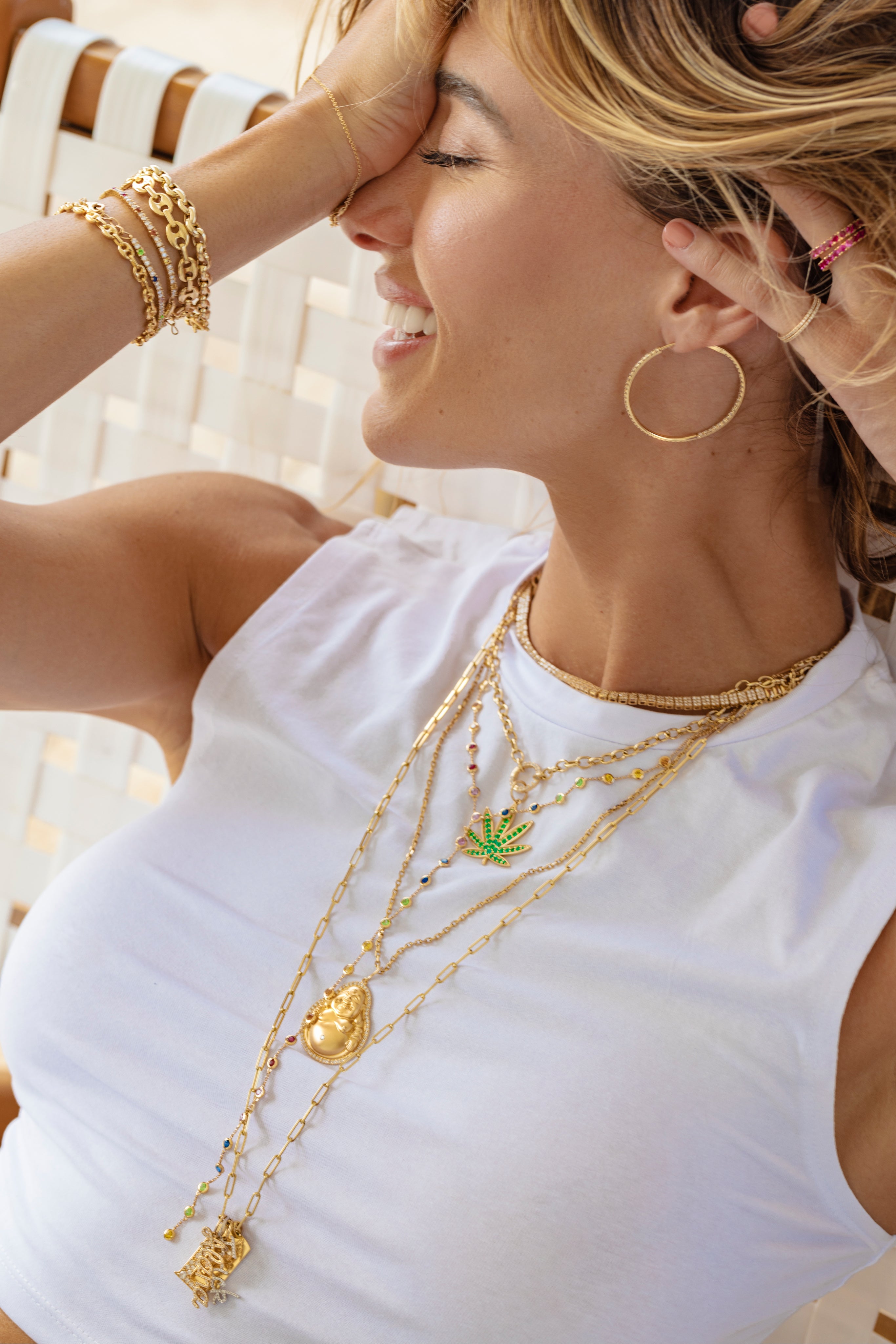 Be your own Creative Director
The opportunities are endless. Give a little twist to your style by letting us know what you like and we'll prepare custom-made options to create the brand new you.
1:1 Assistance
Meet with us for a dedicated and personalized encounter to clear all doubts.
See all the pieces you want and create your very own Sparkle Stack.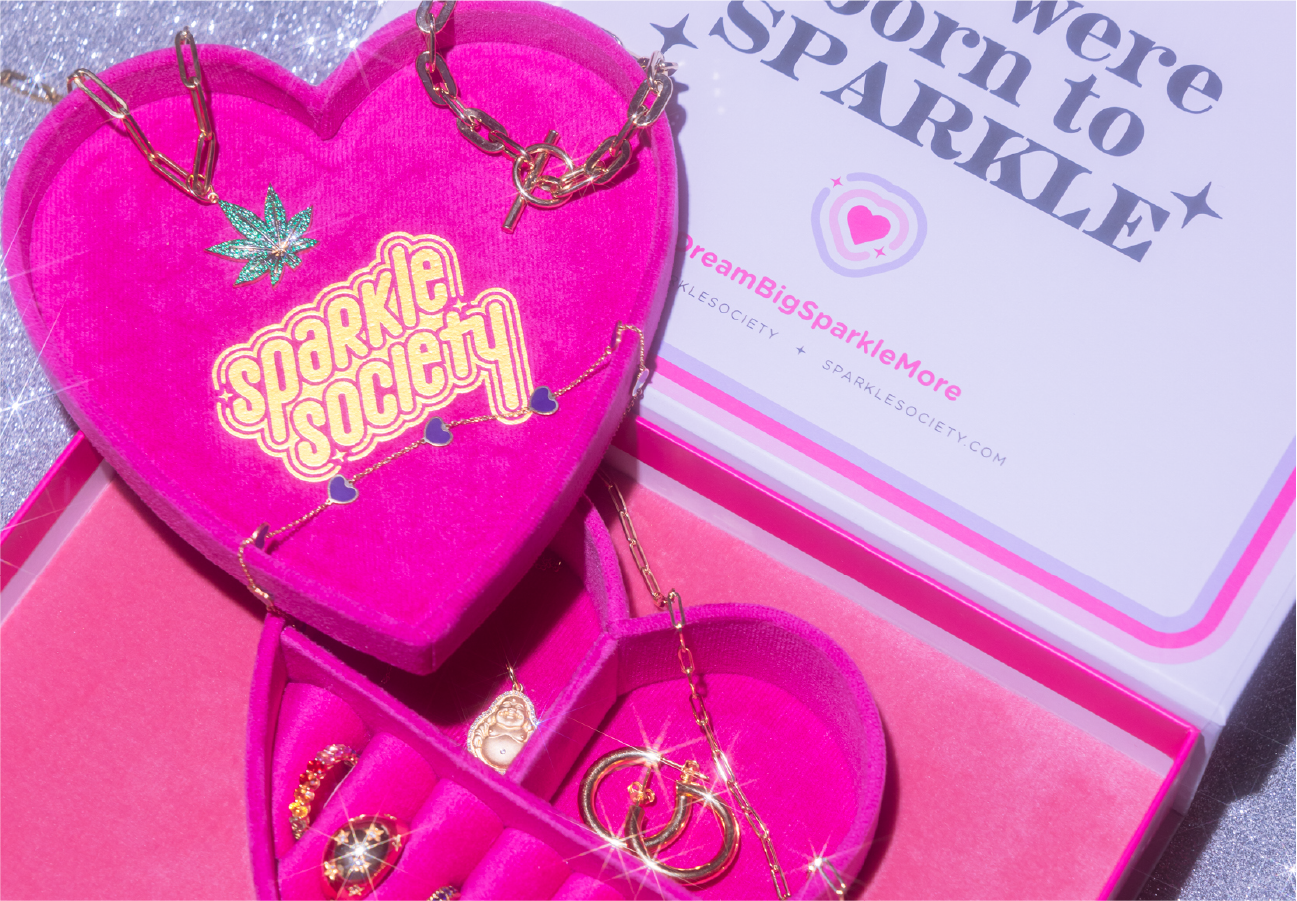 Get the gift you're looking for
Looking for a gift that says 'I love you'?
We'll help you out finding that perfect sparkle for your loved ones, by giving you the range prices and all the details you want to know.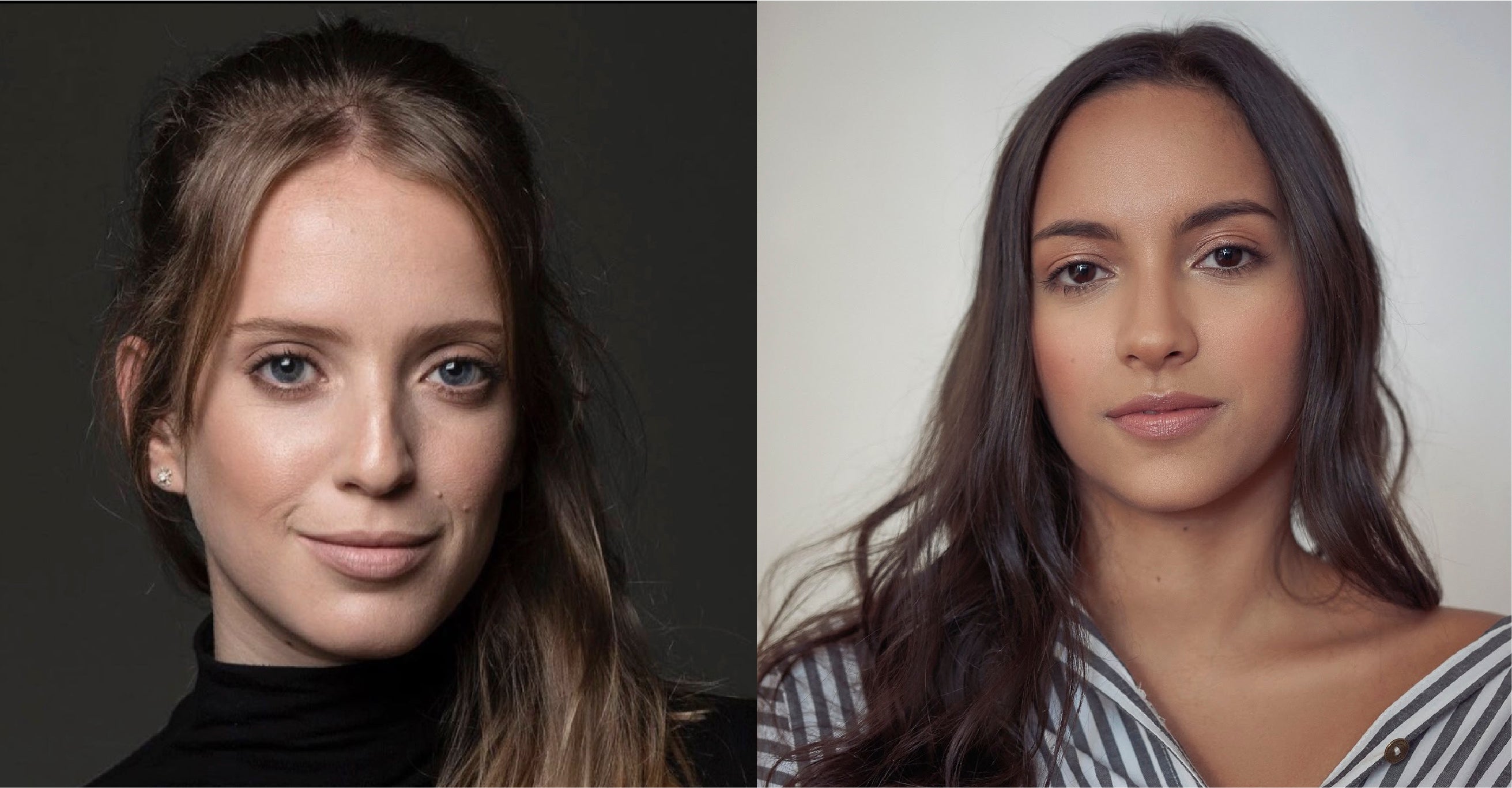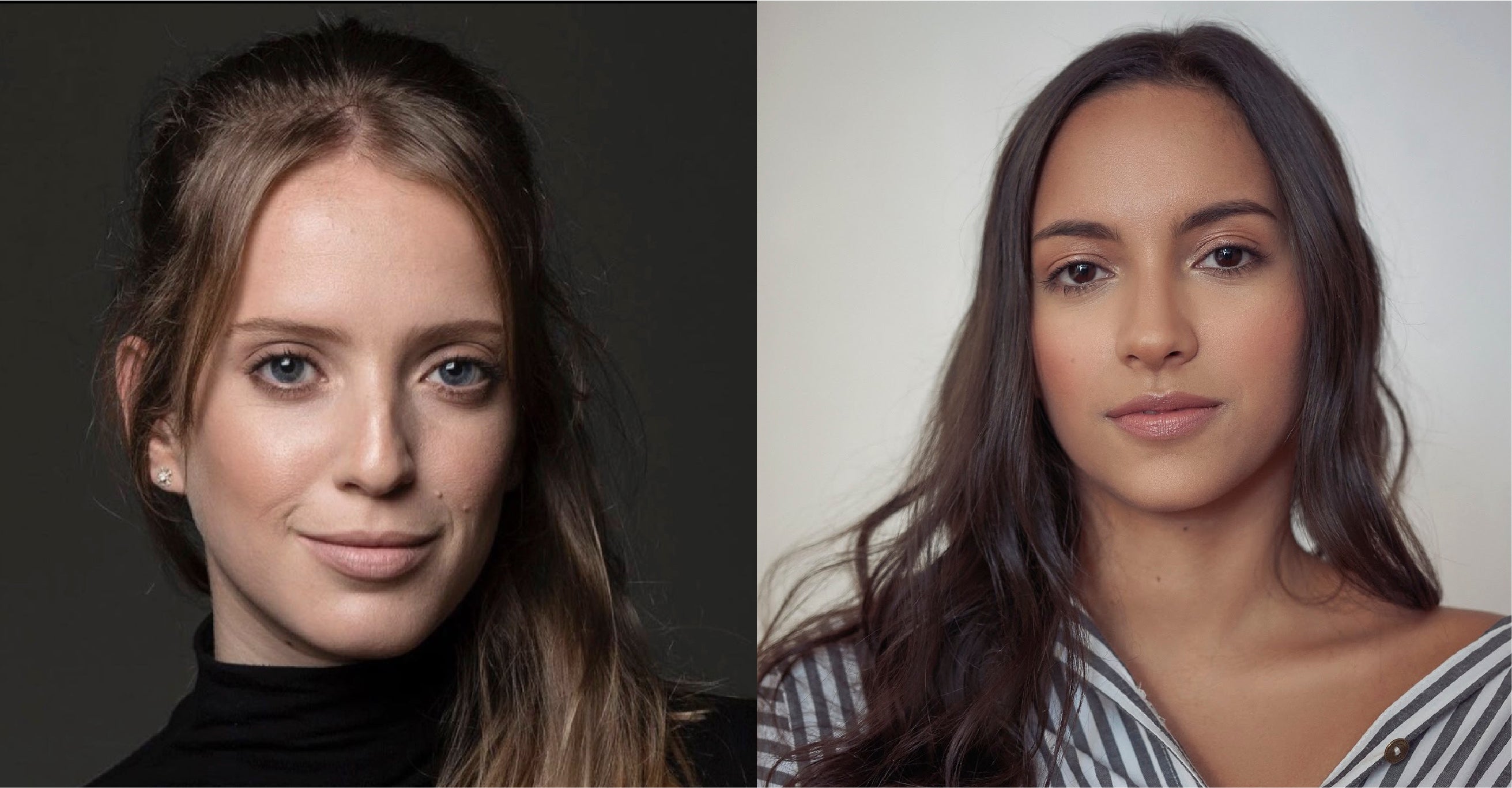 Isabella And Federica
We are both always looking for pieces that elevate my daily routine and make that wow-statement.
Isabella´s favorite pieces are earrings, no doubt, stacking is her jam. Federica´s style is comfy with a twist, so always look for those shiny pieces that have that irreverent design.
If you have any questions, we are ready to assist you in finding the right piece for you. 
Get Inspired for your appointment
with our Best Seller