Why Sparkle
"For as long as I can remember, all I wanted to do was wear jewelry that would allow me to express myself, and I wanted the same thing for everybody: to be able to wear authentic, timeless, quality pieces on a daily basis.
"Sharing my curatorship and design through pieces that capture my style, and that mothers would pass it on to their daughters, is the biggest reward I could possibly ask for.A generation of traditions."
- Eleonora Beracasa, Sparkle Society Founder. 
Fine jewelry with a rebellious soul. That's been our number one driver since the early days. We see jewelry as an extension of the creative-self; for those who truly enjoy the beauty behind a piece  and are fearless of exploring new artistic ways.
What we do
Ethically sourced
We handcrafter original pieces with 14k gold and ethically sourced precious stones. We create a fine blend where classic meets chic. Because your day can always be brighter when wearing Sparkle Society. 
How we do it
Direct-to-consumer brand
We are a direct-to-consumer brand that helps you redefine your jewelry experience with original pieces that really uplift your everyday wear and help you find that one-of-a-kind gift.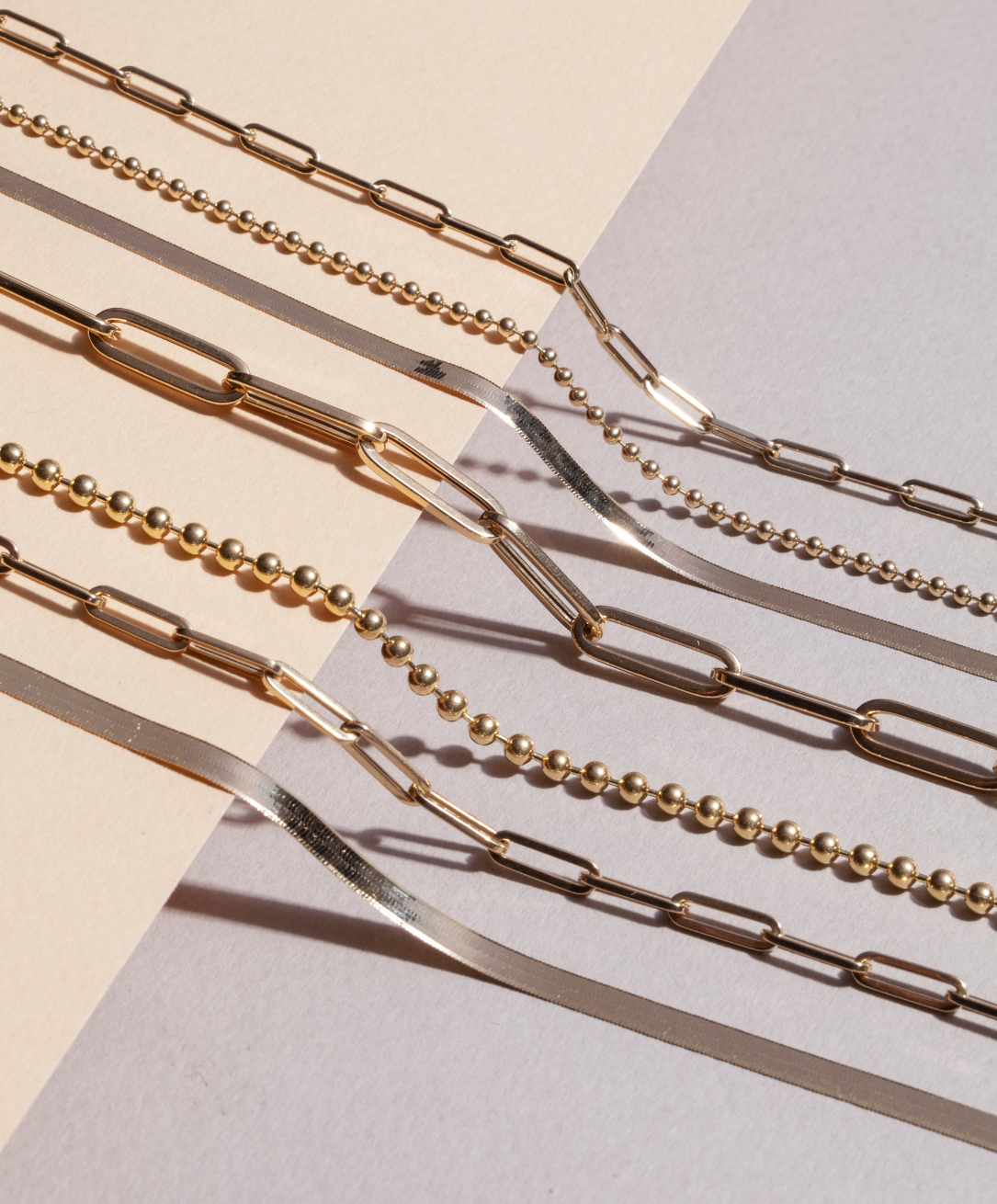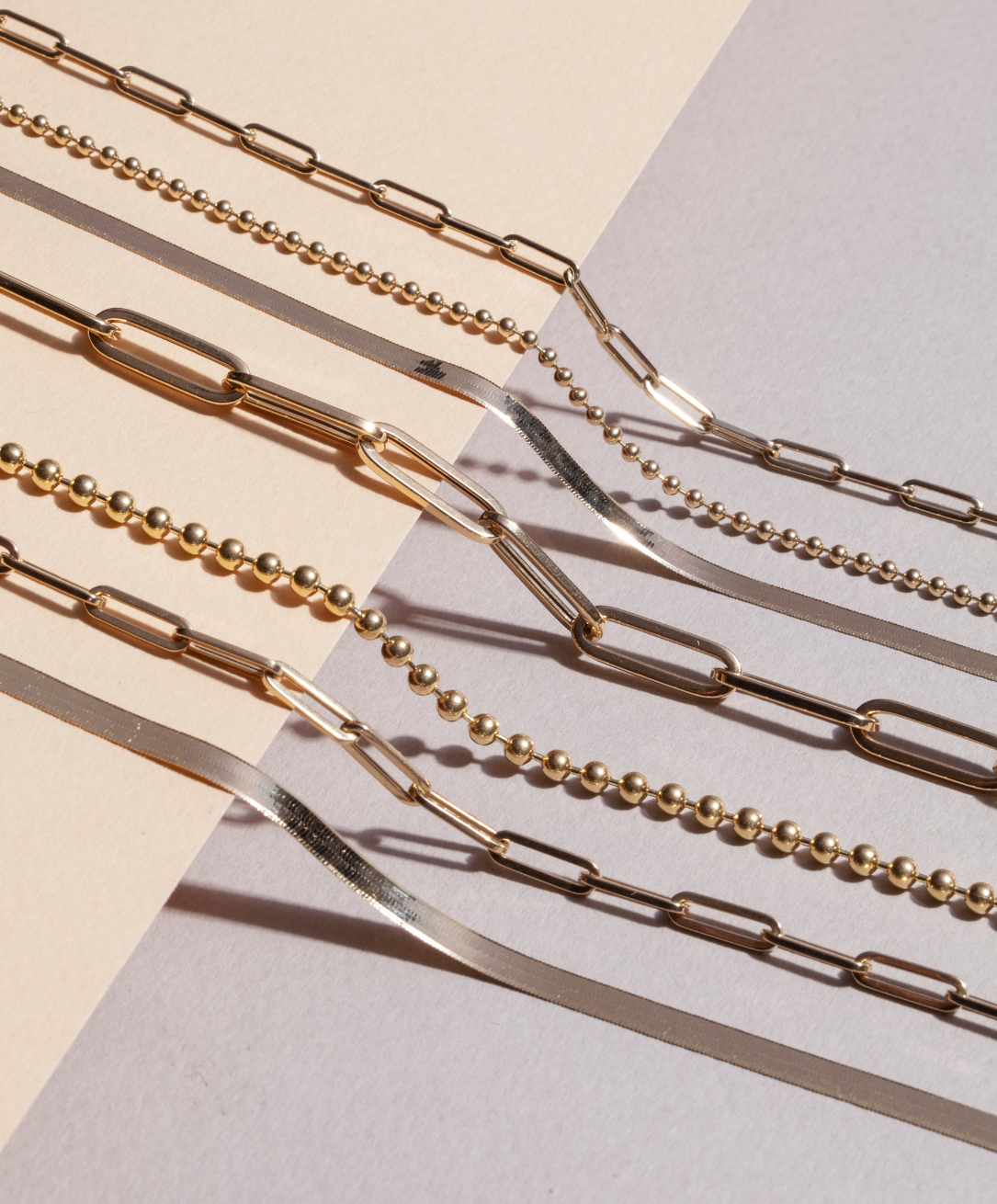 WHERE TO FIND US
COME AND SAY HI!

Fine jewelry with a rebellious soul
Meet our inspiration faces